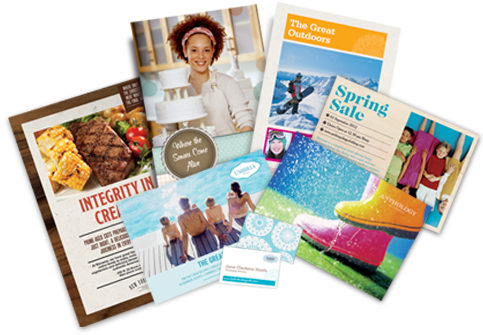 What is the value of design?
Hint: It is a very big deal to your audience!
---

Content is a critical component of your message, but if people are not intrigued with your design, or if they cannot navigate through your design easily, they may never get the message.

Excellent design is important because it will lead, guide, organize and present your content in the proper order and with the tenor you desire.

We offer excellent design options for you. Complete turn-key solutions including photography, image editing, copy writing and layout creation are available for custom products. The value of great design cannot be overstated.


---
For custom-just-for-you design, talk to us.
Our in-house design team will work with you and create a final document you will be very proud to call your own.

Contact us early in the thought process and we will guide you to success.
---
Contact us for more information
Items to consider

Are you getting ready to create a new masterpiece?
Have you wondered about coated vs. uncoated stocks? Perhaps you have questions about process printing (CMYK) and spot color printing. Or coatings, bleeds, line screen rulings and resolution, etc.
We do not want you to struggle, we will teach you whatever you want to learn.
We are idea people. Let us help you. We invite you to contact us at any time with all inquiries, questions or comments