List Services
Would you like a few more customers?
Have you wondered how you might grow your business, increase your donations, or improve up-sell and cross-sell conversions?
Find new prospects based upon almost any demographic criteria and convert them into new customers... We can supply you with the names and addresses of people and businesses that will be eager to hear from you!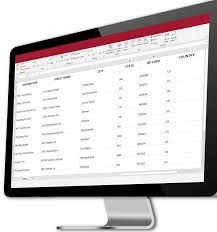 Ready to get your next project started?
Contact us online or give us a call.