Fulfillment
In addition to high-quality printing services, we offer a complete range of cost-effective warehousing and distribution services. Store your documents at our facilities and free up space and personnel at yours. We'll track document usage and inventory, and handle fulfillment and shipping responsibilities on your behalf.
Fulfillment programs allow you to manage the warehousing, distribution and requisition rights of your valuable product.
Any items can be included in your fulfillment program: such as print produced by Rink Printing Company, or print produced by other printing companies, and non-print items (Apparel, marketing specialties, etc.)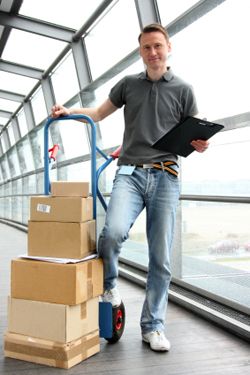 Ready to get your next project started?
Contact us online or give us a call.