Finishing
From creating the design to printing the final piece, most projects go through several steps before we consider them fully complete. One of the most important steps of the process is the final one: finishing / bindery. In addition to physically crafting the press sheets into their final form, additional techniques and procedures can still be applied that will further customize your project: such as hot-foil stamping, embossing, die-cutting, coating, laminating, stringing etc.
We'll finish your project with the most appropriate method and according to the highest standards.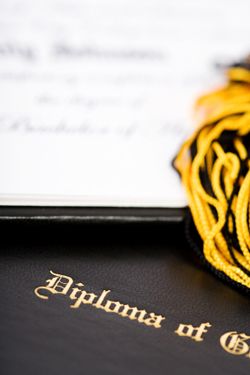 Ready to get started or want to explore other options?
Contact us online or give us a call.